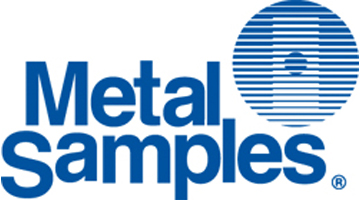 On the 28th September, Wayne Thomson, Managing Director of both Anode Engineering and Lordco, gave a presentation on Corrosion Monitoring in the marine environment to the Australasian Corrosion Association Auckland Division.
New Zealand has the fourth largest Exclusive Economic Zone in the world courtesy of its extensive coastline and islands. Naturally there are many assets within this marine environment like wharves, jetties, pipelines and cables as well as ships and boats, all of which are vital to New Zealand's economic performance. In addition, as most places in New Zealand are not far from the ocean, corrosion management is vital to maintaining this important infrastructure.
By monitoring corrosion rates through means of corrosion coupons and electrical resistance probes (ER probes), it is possible for asset maintenance engineers to develop efficient maintenance schedules and extend the life of marine assets.
Wayne also introduced Anode Engineering/Lordco's Marine Impressed Current Cathodic Protection Monitoring System, or the "Greenamp."  This system monitors the performance of the protection systems on the hulls of working ships.
With the team at Anode Engineering and Lordco actively involved in the Australasian Corrosion Association as committee members, board members, counsellors, speakers and lecturers, we ensure our clients have the most up to date asset integrity management products and service.
Please call or email us for a friendly discussion on the latest technology used in our industry.
https://www.anodeengineering.com/wp-content/uploads/2019/03/Metal-Samples-360x200.jpg
200
360
shm@rk
https://anodeengineering.com/wp-content/uploads/2019/03/Anode-Engineering-Logo.svg
shm@rk
2019-03-22 04:57:50
2019-03-27 01:37:10
Corrosion Monitoring in Marine Environments